About Ekm Systems Ltd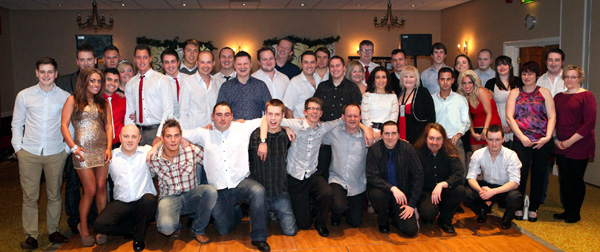 Founded in 2002 by then 22 year old Antony Chesworth, ekmPowershop.com has grown to become the UK's largest ecommerce software system powering 1 in every 5 online shops in the UK.*
Clients include Lotus Cars, O2, Michelin Tyres, Future Publishing, Madame Tussauds, The NHS, ITV, The BBC and thousands of SMEs.
Other Ekm Systems products and services include...
ekmPowershop.com and ekmResponse.com have become the dominant forces in 'off the shelf' ecommerce and email marketing throughout the UK and beyond, helping over 17,000 businesses sell their products over the internet since its inception.
The company employs over 50 full time staff across its two sites in Darwen and Leyland and it's data centre in Manchester.
*According to stats from IMRG and Hitwise there are around 20,000 – 30,000 'transactional' websites in the UK.
Registered Offices
Ekm Systems Ltd registered offices in the UK...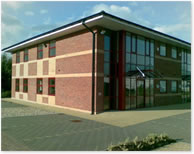 Ekm Systems Ltd - Darwen
Unit 6 Arkwright Court
Commercial Road
Darwen
Lancashire
BB3 0FG
UK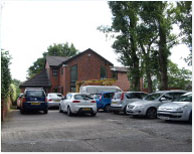 Ekm Systems Ltd - Leyland
77 Golden Hill Lane
Leyland
Lancashire
PR25 3FF
UK